Addiction Prevention Training Program of Turkey (TBM)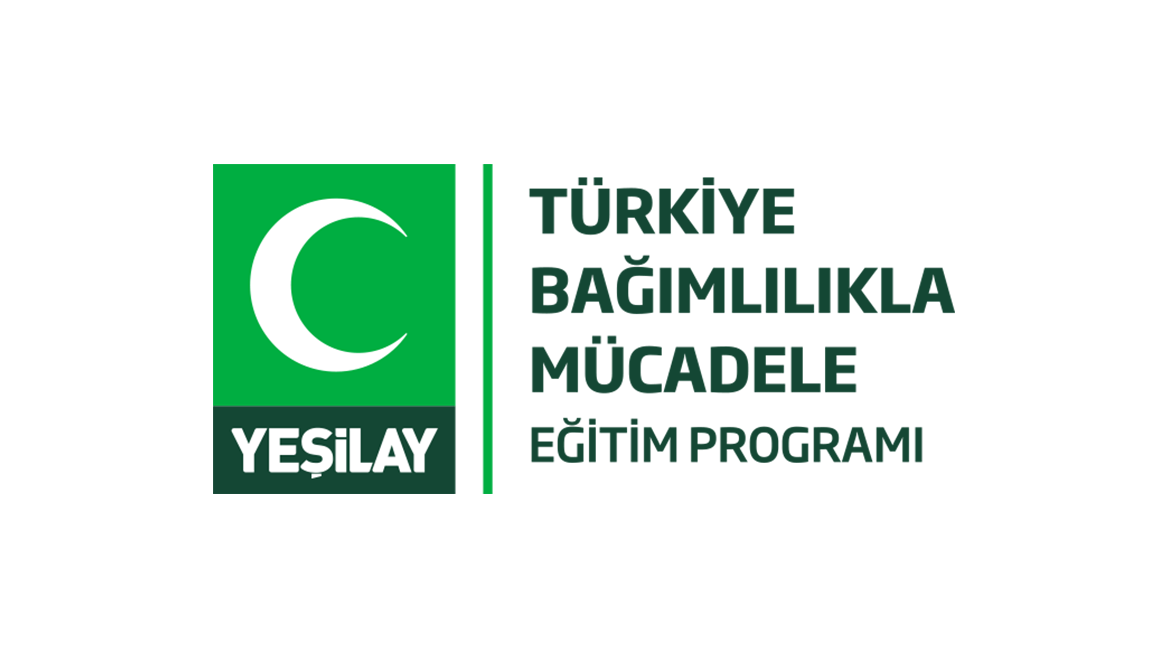 TBM, is a society based global training program model developed by Green Crescent. It is aimed to increase awareness throughout society particularly on children and teenagers regarding various addiction types such as tobacco, alcohol, substance, technology and prevent addiction by informing these target group according to healthy life principles.
With this program realized by Green Crescent together with the Ministry of Education, 11 millions of students and 2 millions of parents have been achieved until now through 28 thousands of school counsellors. TBM, which shall reach to students first and to the whole society later by generalizing through Public Training Centers all through the country, enhances its studies on fight against addiction with corporations.