Addiction Prevention and Women Webinar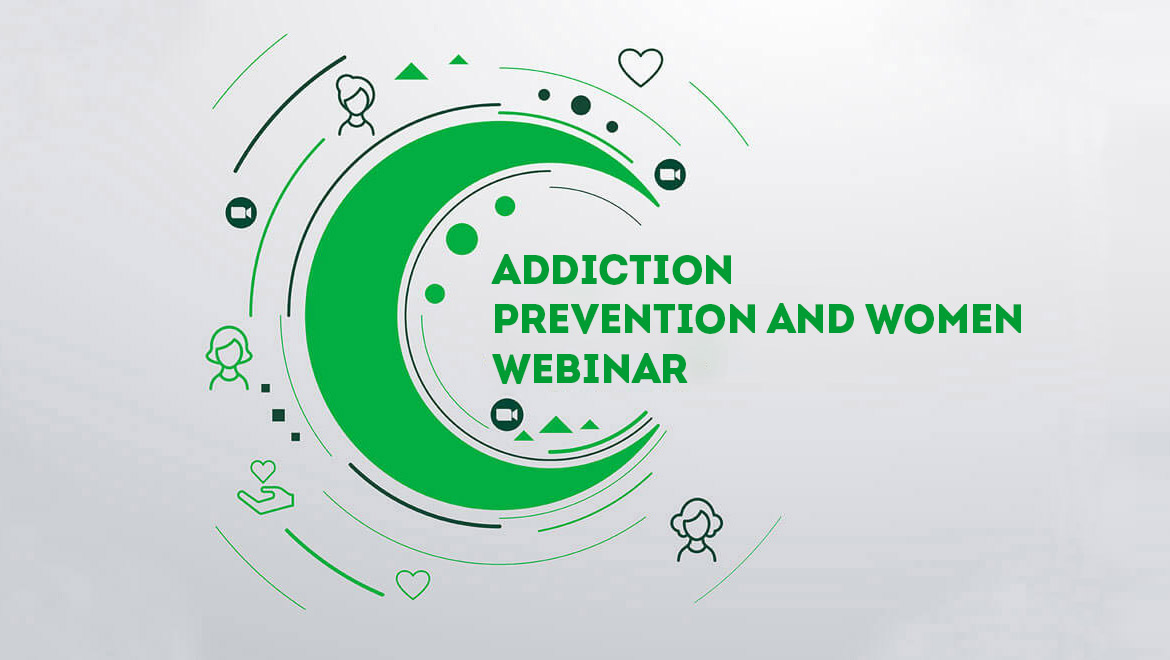 As part of its efforts of more than 100 years targeting the prevention of addictions, Green Crescent hosted an online webinar entitled "Addiction Prevention and Women" on March 13, 2021.

During the free-to-join event, which attracted the participation of 5,000 people, both the importance of women in the prevention of addictions and the effects of addiction on women were discussed from different perspectives. The webinar, moderated by Green Crescent Scientific Studies Manager Dr. Duygu Dinçer, saw a speech by Green Crescent Board Member Dr. Esra Albayrak on "Women's Power in Addiction Prevention", while other presentations included "Addiction in Women" by Assoc. Prof. Rabia Bilici, "Struggling with Drug Addiction and Women" by Assist. Prof. Ruken Macit, "A View of Women within the Perspective of Intervention" by Senior Psychologist Melike Şimşek and "A View of Women within the Perspective of Prevention" by Green Crescent Training Department Deputy Manager Çiğdem Bayram.