We reach wide masses
We are present in every segment of the society with our branches, Green Crescent Consultancy Centers, volunteers and Country Green Crescents.
We serve with 117 branches
You are not alone with YEDAM centers
54 thousand Volunteers are working with us
We are in the fight against addictions in 80 countries
with your support, we are getting stronger
Be with us in the fight against addiction.
Stay informed
We share with you every moment of our fight against addictions such as training programs, symposiums, international contests, exhibitions and so on which we organize.
Green Crescent Gallery
We organize various activities to reach all segments of the society
YEDAM

Branches

Young Green Crescent

International Federation of Green Crescent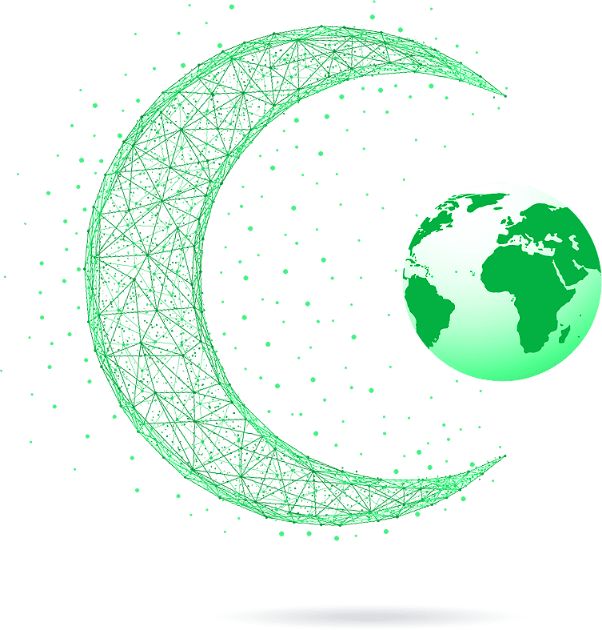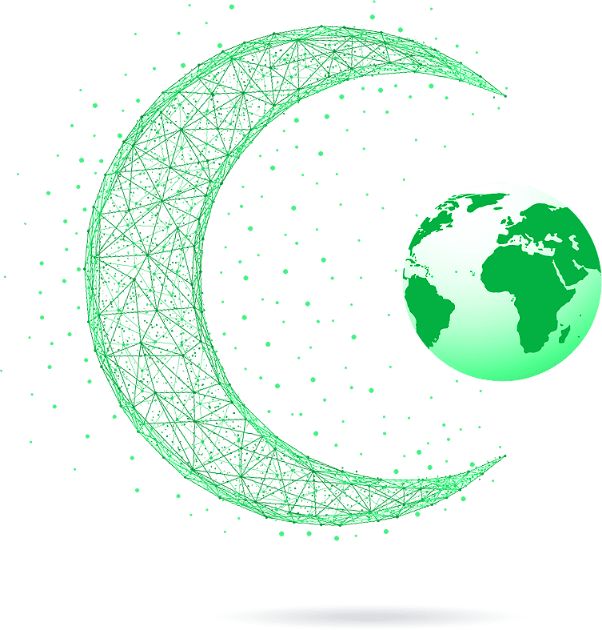 We are all around the world
Green Crescent Gallery
We organize various activities to reach all segments of the society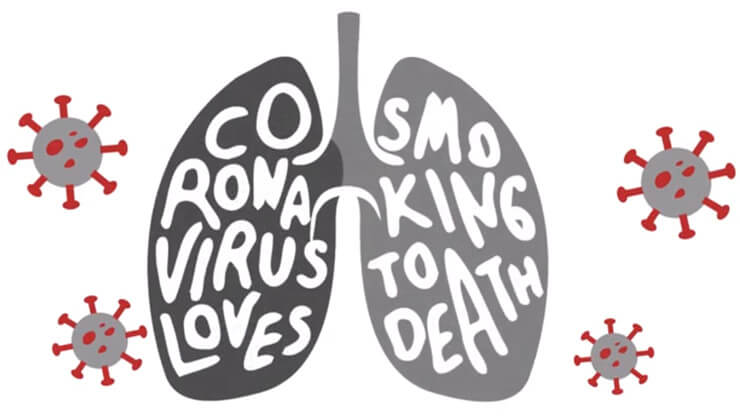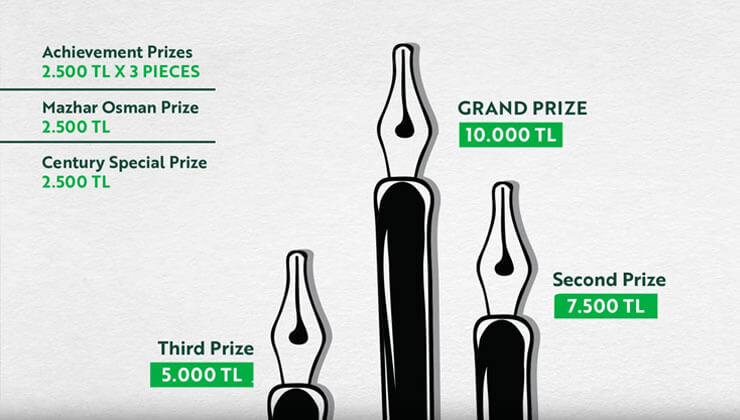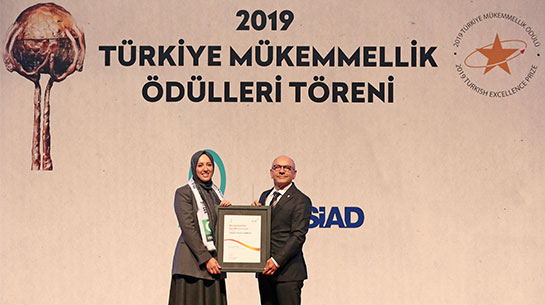 The First NGO to Receive the Certificate of "Recognized for Excellence 5 Star": GREEN CRESCENT
4th International Capacity Building Program of Green Crescent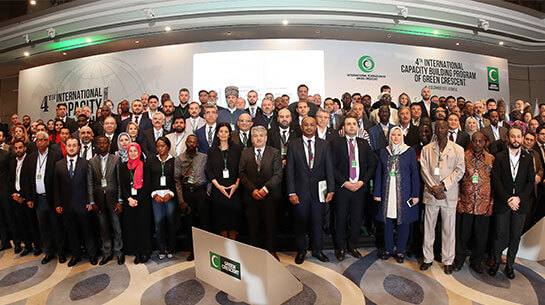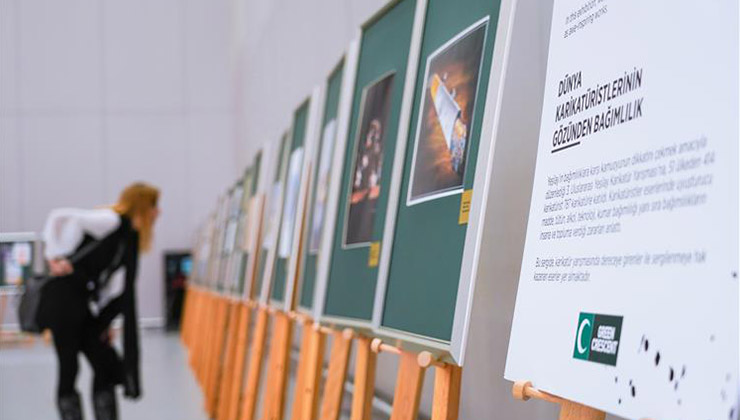 4th International Green Crescent Cartoon Contest Virtual Exhibition