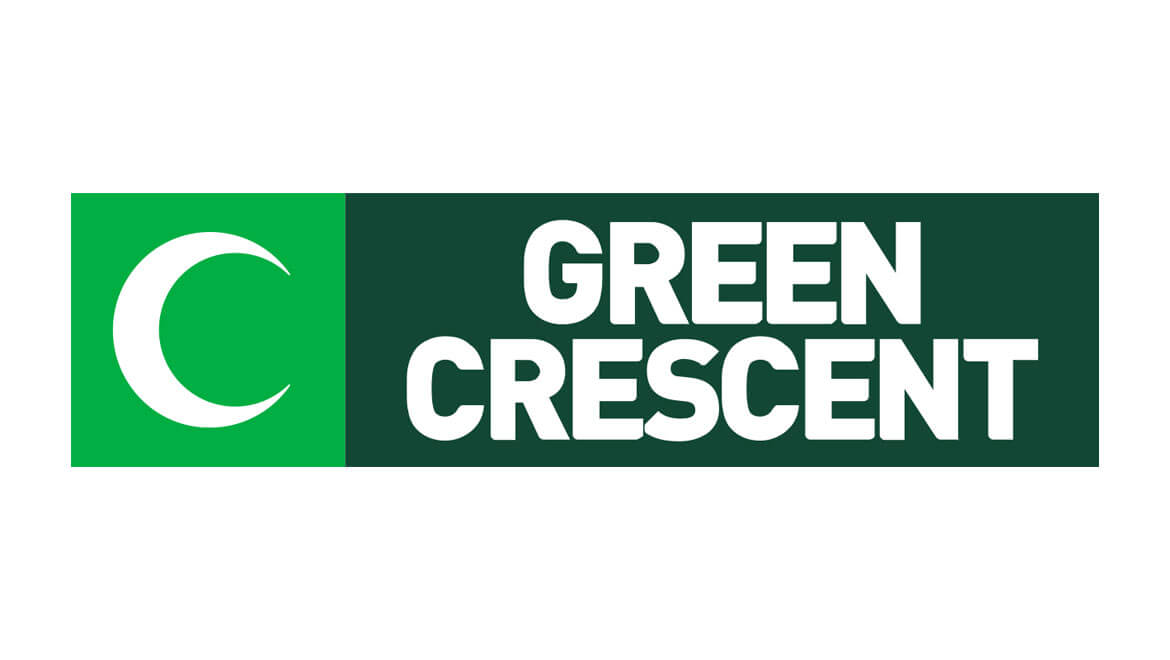 1000th Issue of Green Crescent Magazine Celebrated with a Special Event
Celebrating its 97th birthday, the Turkish Green Crescent held a special event for the 1000th issue of Green Crescent Magazine, which has been published continuously since 1925, at Sepetçiler Pavilion on 12 May.
An exhibition composed of previous covers of the magazine was inaugurated and a special documentary prepared for the magazine was shown to the invitees of the event. Among the invitees were the Minister of Culture and Tourism Professor Nabi Avcı and President of Green Crescent Mücahit Öztürk, the famous painter Ismail Acar who made a special design for the cover of 1000th issue, and well-known figures in the world of business, art and sports.
Minister Avcı: "1000th issue is a value for our country"
Minister of Culture and Tourism Prof. Nabi Avcı: "I know how difficult publishing is in addition to being enjoyable. We are honoured to have a magazine in Turkey that reaches the 1000th issue. Green Crescent has been operating for 97 years now. It relentlessly struggles against addiction. Besides, it has managed to publish the Green Crescent Magazine to this date. It is not easy to reach the 1000th issue. This issue is special and honourable and needs to be in everybody's library. Thanks to those that provided everything to publish this magazine until now. Long live Green Crescent!"
President Öztürk: "Green Crescent is a witness of our social life, health and culture history"
President of the Green Crescent Prof. Dr. Mücahit Öztürk said, "The Green Crescent Magazine, which is the voice of Green Crescent which was established with the promise of protecting our young people from alcohol addiction, is the witness of all stages of development of our country from the Ottoman Empire to the Republic of Turkey. It is possible to observe not only our social, cultural and social history but also the progress of our printing history by following the techniques of printing. Everyone from our honourable President Mr. Erdoğan to academicians, artisans, and members of the Scientific Committee contributed to our 1000th issue; thank you very much. I would like to thank you to our valuable artist Ismail Acar, who is a great Green Crescent friend who gives an artistic value to our magazine at this significant turning point with his special design for our 1000th issue. For this special issue, our friends at the Green Crescent worked with great devotion day and night, creating a completely different magazine from the size to the content; I would like to thank all of them here."
After the speeches, "Bin Yaşa Yeşilay" (Long Live Green Crescent), a documentary about the thousand-issue journey of Green Crescent Magazine, was screened and the opening ceremony of the exhibition "A Short Journey in 1000 Issues" was held. In the program, President Öztürk also presented to the Minister Avcı the painting of the cover that İsmail Acar designed for the 1000th issue.