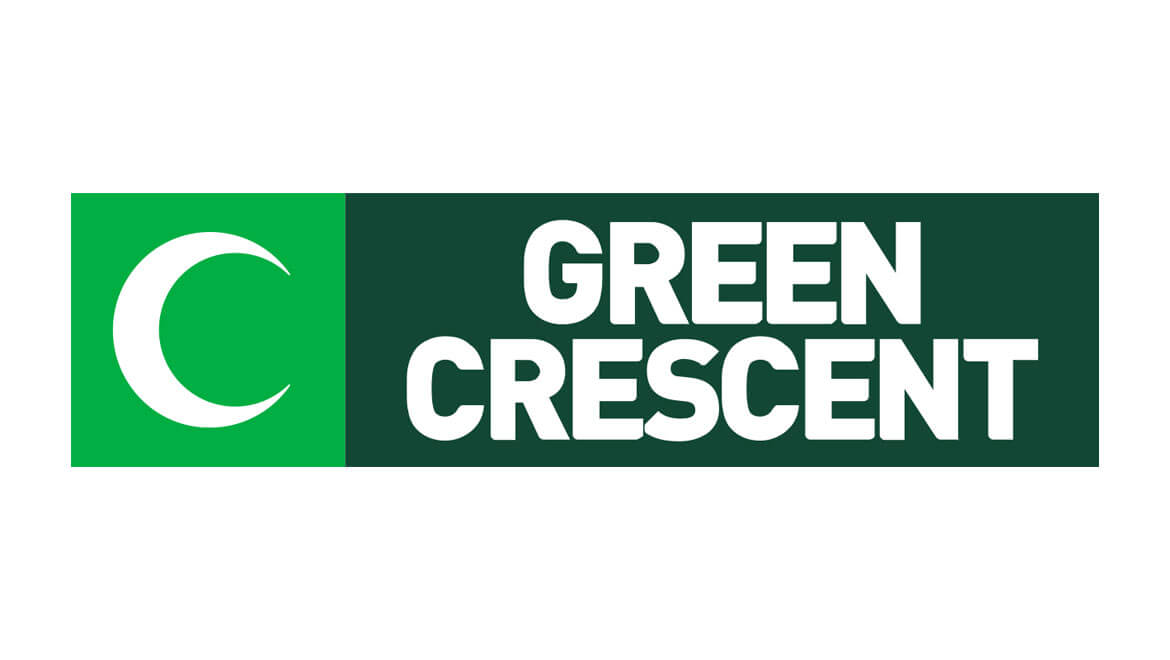 35 experts from 15 country talked about technology addıctıon
4th International Congress of Technology Addiction, held by The Turkish Green Crescent in cooperation with KULT Association is completed. In the congress which had 2050 participants, it is pointed that awareness of technology addiction has improved. For all that, it is stated that there is a lack of research, implementation and focus on technology addiction.
In cooperation with Culture Society and Family Association, held by The Green Crescent, 4th International Congress of Technology Addiction is completed. The congress, the opening of which was made by Recep Tayyip Erdogan and to which 35 experts from 15 country participated was followed by 2050 participants.During the two-day long congress , experts and participants discussed over mobile phone addiction, online game addiction, public health and addiction, online game addiction of children, internet and social media addiction and cyber violence.
Vice President of The Turkish Green Crescent, Dr. Mehmet Ozdinc in the closing of the congress said "The one of the most important things we have learned throughout the congress is that awareness of technology addiction in Turkey has increased. As we see, there is something named as technology addiction. This affects people's lives in a negative way and obstructs them." Also saying that three issues about technology addiction have come up in the congress, Mehmet Dinc explained "One of these issues is our lack of research studies.We are making studies on that issue but we have to do it much faster, wider and more.Whereas there are good number of articles about technology addiction in our counrty, we are in a weak condition regarding technology addiction.Especially our fellows who want to work on that issue can focus on that."
Should work on different fields which are absent in scientific researches

Pointing there are some problems in implementation, Mehmet Dinc said "The second issue is about implementation.Technology addiciton is quite prevalent.It appears also in children and teenagers.Parents are unhappy with that.We need to prepare scientific projects by bringing up implementation suggestions  and examples very seriously and taking beneficial ones." Emphasizing that the thirth one is inability to develop different perspectives, Mehmet Dinc  added "If we handle technology addiction like everyone, we can not make any contribution.The studies made before are generally focused on certain subjects.We work on a thing which comes  to mind first but the thing which come to mind is came to thousands'mind and studied previously.Therefore, apart from the issues which come to mind first, we should make studies on absent fields.We have lots of  studies about technology addiction.However, there is a lack of study about social media, internet and cellphone addiction.The Green Crescent is ready to support all studies on these with not only scholarship but also financial assistance programmes."
Media diet has become essential

Head of the Scientific Committee and Rector of Istanbul Sehir University at the same time, the chairman of the second day Prof.Dr.Peyami Celikan noted that people use digital media even while doing their work. Prof.Dr.Peyami Celikan said "The loss of the border between work time and free time and the constant update of contexts in media lead people to be busy with digital media at any time. For that reason, the usage of digital media has become more prevalent in recent years. With loss of control, we encounter with addiction problem." Pointing that there is a necessity to have a diet on that matter as on nutrition, Peyami Celikan also stated  "We are gradually transferring times that we can use within a day to contexts of digital media. As we do that, we lose our work and leave our social life." Notifying that it is necessary to determine when, how long and which contexts we want to use and to set a limit to those, Peyami Celikan concluded his speech, "If we can apply a good media diet, we can make our children apply it. Children of parents who use digital media without limit do the same thing. If parents use digital media consciously, this reflects to their children."
We are living in a flowing modern world

Psychiatrist Kemal Sayar said "We are living in a flowing modern world. Modern world is out of our control. Past world became different from future world. Science fictions of past are now today's realities. The age we are in is the age of flowing modernism. In this age, there are fast capitalism, globalism, digital revolution, individualism, emotional capitalism, media and cultural industry." Sayar added "It is obvious why we are spending most of our time in digital media: Creating a identity, desire to be seen and appreciated. The psychology of 'I am visible in digital world, therefore I am. 'People get anxious when they stand apart from phone for more than 45 minutes. Actually especially social media pushes person towards solitude in a sense."