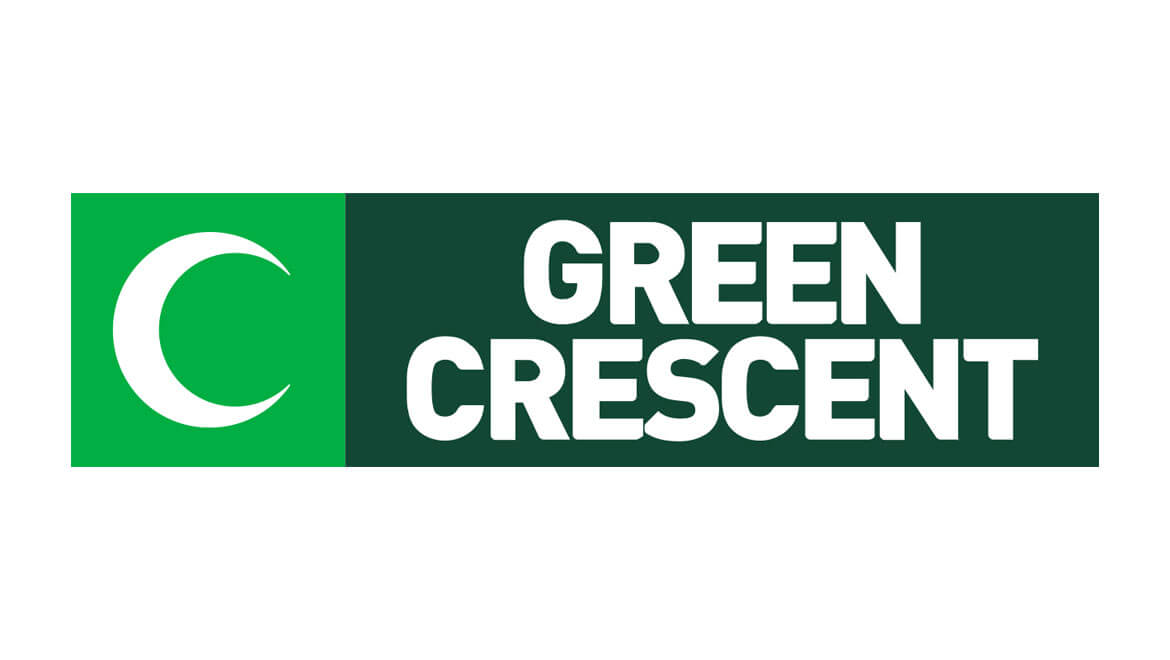 5th issue of ADDICTA is out now!
The 5th issue of "Addicta: The Turkish Journal on Addictions", official peer-reviewed international journal of the Turkish Green Crescent Society has been published.
Addicta aims to publish interdisciplinary and international scientific studies to offer possible solutions to the global problem of addiction since 2014. In addition to that, the aim is to contribute to a high level debate on addiction, prevention, treatment, and policymaking. The journal is expected to be influential in shaping the policy changes in Turkey and the world.

The fifth issue of the journal includes Mehmet Emin Babacan's The Relationship of Social Media Usage Areas and Addiction; Durmuş Ümmet and Füsun Ekşi's Internet Addiction in Young Adults in Turkey: Loneliness and Virtual-Environment Loneliness; Tracii Ryan, Andrea Chester, John Reece and Sophia Xenos's A Qualitative Exploration of Facebook Addiction: Working toward Construct Validity; Parviz Dabaghi and Habib Valipour's Effectiveness of a Multidimensional Prevention Program on Reducing Substance Trends among Young People; Tuba Topçuoğlu's Effectiveness of Prison-based Drug Treatment Programs: A Systematic Review of Meta-analyses. There are two reviews in this issue as well.

In December 2016, Addicta will publish a special edition on "internet addiction". Guest editors of the special edition are Prof. Osman Tolga Arıcak of Hasan Kalyoncu University and Assistant Clinical Prof. David Greenfield of the University of Connecticut. You can check the website in December: Addicta

Addicta journal is indexed in Academic Search Premier (EBSCO), Turkish Psychiatry Index, Turkish Academic Journals Index, and Directory of Open Access Journals (DOAJ).