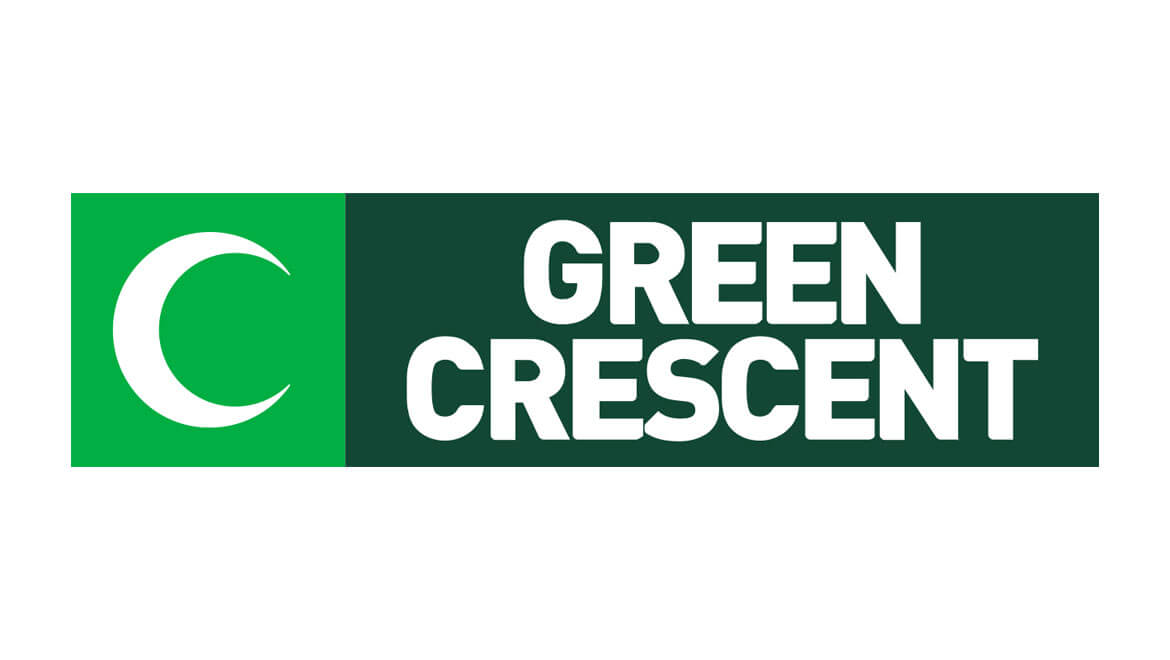 6th issue of ADDICTA is published!
The 6th issue of "Addicta: The Turkish Journal on Addictions", official peer-reviewed international journal of the Turkish Green Crescent Society has been published.
Addicta aims to publish interdisciplinary and international scientific studies to offer possible solutions to the global problem of addiction since 2014. In addition to that, the aim is to contribute to a high level debate on addiction, prevention, treatment, and policymaking. The journal is expected to be influential in shaping the policy changes in Turkey and the world.
The sixth issue of the journal includes Mark Griffiths, Halley Pontes and Daria J. Kuss's Online Addictions: Conceptualizations, Debates and Controversies; Murat Kayri and Selim Günüç's Comparing Internet Addiction in Students with High and Low Socioeconomic Status Levels; Daria J. Kuss's Internet Addiction: The Problem and Treatment; Claire Pearson and Zaheer Hussain's Smartphone Addiction and Associated Psychological Factors; Gary Wilson's Eliminate Chronic Internet Pornography Use to Reveal Its Effects; Engin Karadağ, Şule Betül Tosuntaş, Evren Erzen, Pınar Duru, Nalan Bostan, İlkay Çulha, Berrak Mızrak Şahin and Burcu Babadağ's The Virtual World's Current Addiction: Phubbing; Kenneth Woog's Proposed Gaming Addiction Behavioral Treatment Method.
Being indexed in TUBITAK ULAKBIM Social and Human Sciences Database and Academic Search Premier (EBSCO), Addicta, as of 2016, has been indexed in Emerging Sources Citation Index (ESCI), the new index included by Thomson Reuters in the Web of Science by the end of 2015.
For further information about Addicta: addicta.com.tr/en/