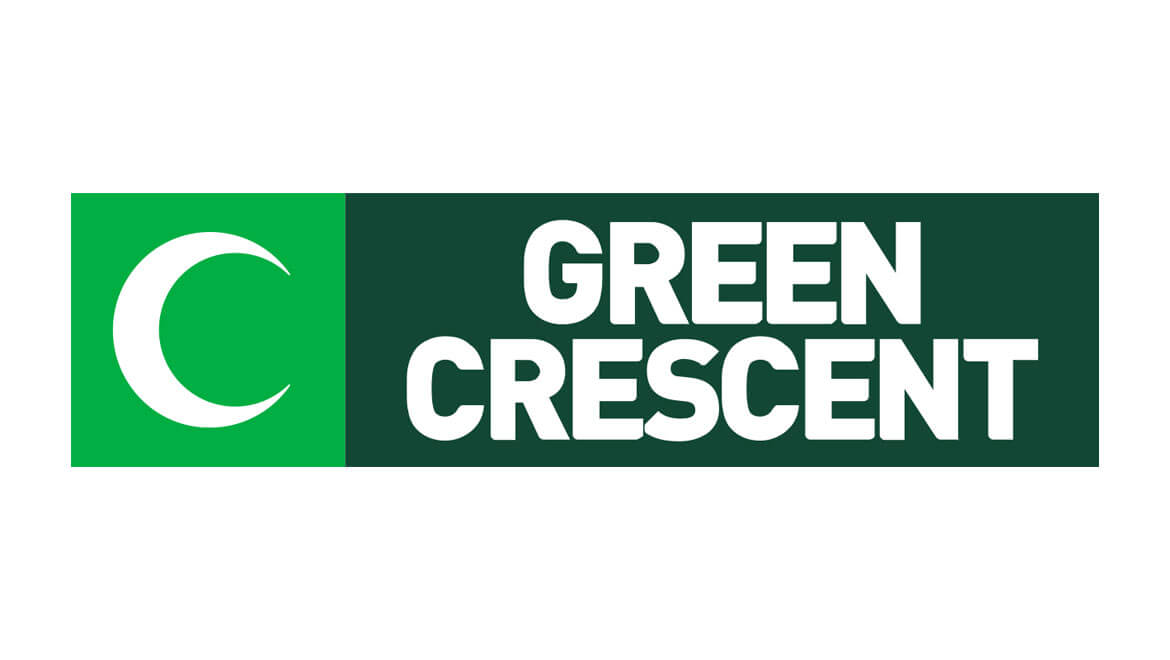 Balıkesir Green Crescent, Draws Attention to Drugs
The Turkish Green Crescent Balıkesir branch President, Abdülkadir Çelik, pointed out, that drug addiction is todays one of the most important problems. Parents and all other young role models, play an important role in the struggle against drugs.
Due to the International Day against Drug Abuse and Illicit Trafficking 26th June the Green Crescent employees distributed informative fliers at the stand in front of the branch office, and talked to Teenagers. At the arranged activity, together with the Provincial Public Health Office, the Green Crescent branch President Çelik and the Vice President Ali Topaloğlu talked to the citizens, explaining the importance of the issue.
Brochures were handed out, and information was given to the Youth, about the damage of tobacco, technology (internet, personal computers and telephones) addiction can cause. In addition pencils, note books and wind roses were handed out.
Branch Chairperson Çelik indicated in his statement, that substance abuse is increasing rapidly, being one of the biggest health problems, "The most important factors for the increase of addiction are neighborhood, family, sociocultural and the individuals' personal factors. Addiction is extremely one within another with three important factors. These are family and environment, one's personal problems, addiction related ways of struggle. Apparent weaknesses, regarding these factors are bringing up immense health and social problems in the country individual addiction. Made researches have shown, that in families in which drugs are used, cigarettes, drugs, bonsai and tranquilizer substances, in both sexes, have increased. Even given advice to the youth by role models, who use the substance, don't help much either. Because the youngsters take action more seriously. When words and actions don't match, visual and aural elements are taken into consideration" he said.