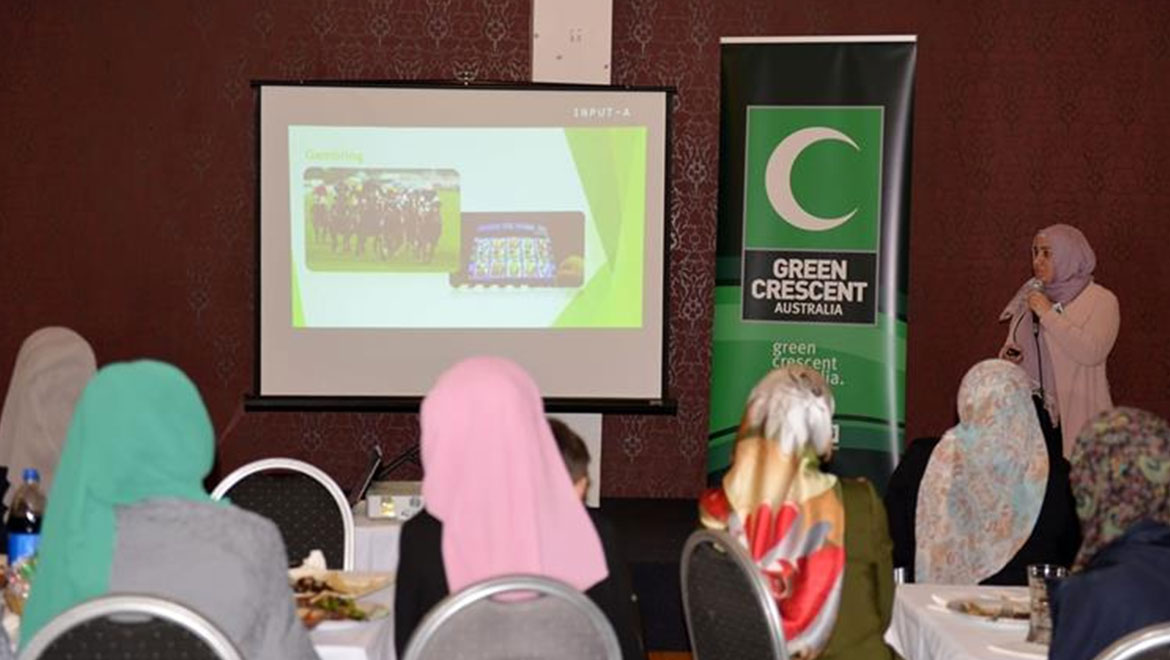 Green Crescent fights with addiction in Australia
Green Crescent, who has completed its establishment activities in Australia, is struggling with increasing addictions in the country.
About 6 months ago, institutionalizing with formal procedures Australia Green Crescent, held the first publicity meeting in Melbourne. Green Crescent Acting President Mehmet Dinç also attended the meeting.
Zeynep Sertel, Vice President of Australia Green Crescent, said in her statement that we will fight with "addiction" in Australia as part of the combat all around the world. She explained that addictions that have become a global problem are also the problem of Turkish society in Australia and hence they can get help from experts who understand them in the care of Green Crescent. Sertel added "That's our difference. In Australia, we fight with addiction by making people talk with experts who understand them better and provide training for them".
Internet addiction increases in Australia
According to statistics in Australia, Zeynep Sertel, emphasizing that addiction in internet area is rapidly increasing, said "As a Green Crescent, we have started to research on this field and we work with universities".
Underling that the target group of Australia Green Crescent is not only Turkish society, Sertel continued her speech as follows "As a Green Crescent, our aim is undoubtedly to work with different communities. We don't target only Turkish people because addiction is not only a problem of Turkish people, we are here for humanity and open to every society. Hopefully, we will continue our works in this direction".
Vice President Sertel, remarking that they are glad to see that the first meeting got attention of professionals who wanted to contribute in activities of Green Crescent, added "We can see that everyone wants to be a part of a really big group to be able to fight together against addictions in the society, and this makes us very happy".