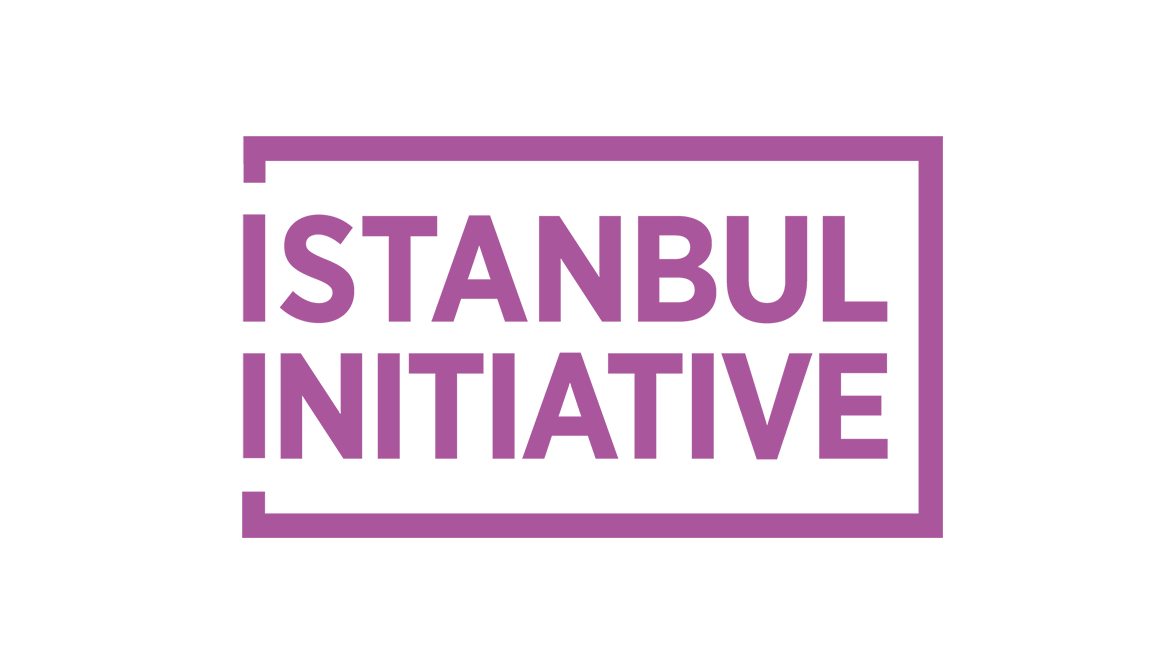 Green Crescent hosts the 3rd Istanbul Initiative Summit, attended by experts from around the world
Green Crescent, which plays a pioneering role in the world with the importance it attaches to preventative action related to five different types of addiction, hosted the 3rd Istanbul Initiative Summit on October 12–13. The summit saw the participation of 45 international NGOs from 35 countries, primarily Austria, Italy, Norway, Russia and the United States, who came together to share examples of the activities being carried out in the field of addiction prevention all over the world, and to discuss the development of a global strategy and further collaborations.

Green Crescent General Manager M. Nurullah Atalan stated that they were pleased to have launched the Istanbul Initiative, bringing together the world's leading NGOs under the same roof, and to see the growth of the event with the addition of new institutions each year:

"As Green Crescent, we support the increase in global advocacy efforts in the field of addiction. We have seen the positive results of the works we have carried out to date, especially in the meetings of the Commission on Narcotic Drugs (CND), the United Nations Office on Drugs and Crime (UNODC) and the Vienna NGO Committee on Drugs (VNGOC), and consider them to be important achievements. All of these developments hold promise for the future of our advocacy works alongside the World Health Organization (WHO) and all other UN (United Nations) platforms. I believe that the discussions held within the scope of the 3rd Istanbul Initiative Summit have been extremely productive, and have contributed to the determination of a common prevention, improvement and advocacy strategy. I am confident that our collaborations at a regional and global level will serve as an example for the local development and capacity-building efforts of other non-governmental organizations."

45 leading non-governmental organizations (NGOs) from around the world, from the United States to the Maldives, shared their prevention policies

The 3rd Istanbul Initiative Summit brought together 45 representatives of international non-governmental organizations from 35 countries to discuss addiction prevention policies. Aside from the representation of such institutions as Neubeginn from Austria, RUN from Bosnia and Herzegovina, VALD from Ghana, the Fourth Wave Foundation from India, ENOSH and CADCA from Israel, San Patrignano from Italy, SCAD and the Slum Child Foundation from Kenya, EURAD and Forut from Norway, KKAWF from Pakistan, NAU from Russia, the Institute for Research and Development (Utrip) from Slovenia, WFAD from Sweden, and CADCA, CADFY, SAM and DFAF from the United States, representatives of the Country Green Crescents of Afghanistan, Albania, Brazil, Indonesia, India, Jordan, Kenya, Kyrgyzstan, the Maldives, Nigeria, North Macedonia, T.R. Northern Cyprus, Rwanda, South Africa, Sri Lanka, Syria, Uganda and the United States were also in attendance at the Istanbul Initiative, hosted by Green Crescent.