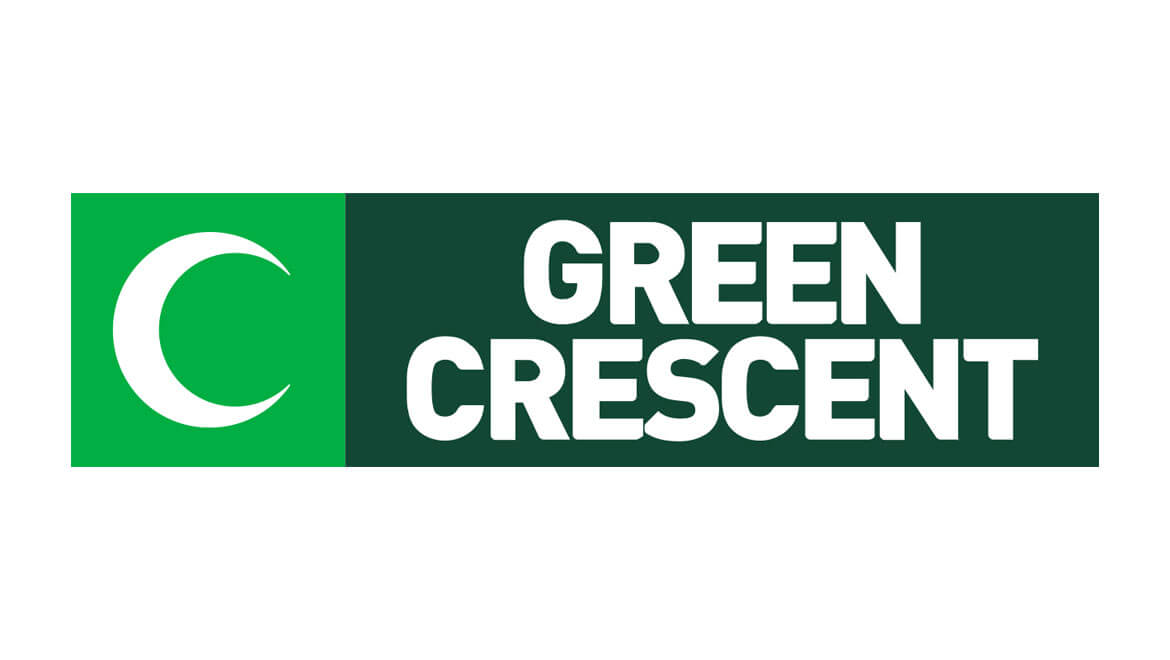 Green Crescent was the only NGO to make an official statement during the United Nations Meeting
Green Crescent participated in the 65th session of the UN Commission on Narcotic Drugs (CND), hosted by the United Nations Office on Drugs and Crime (UNODC). Presenting both a written and a verbal statement detailing its prevention efforts, Green Crescent was the only non-governmental organization in its category to do so. Green Crescent also organized a session entitled "Increasing Prevalence of Methamphetamine Use in Europe and Asia Regions" with the participation of the United Nations Office on Drugs and Crime (UNODC) and Europe Against Drugs (EURAD). Along with the Turkish Green Crescent event, a total of 10 side-events were organized by 9 Country Green Crescents. A total of 20 Country Green Crescents took part as event hosts, co-sponsors or speakers, with additional support provided by the Turkish Green Crescent.

The statement, highlighting Green Crescent's approach to prevention and rehabilitation, which is based on scientific evidence with a global vision, gave the following message:
"The COVID-19 pandemic, with its long-lasting social effects and universal adverse impact, has placed many people in economic difficulties, while also having negative consequences on mental health. This situation has led to an increase in the use of substances globally, which has emerged as a common problem particularly among young people. A great responsibility has thus fallen upon us to protect the health of young people. There is a need for international decision-making bodies to discuss the threats associated with drug use. Of particular concern related to such substances are the various hard-to-detect routes by which they are trafficked, having been produced in secret laboratories for the most part. Coordinated holistic approaches involving all stakeholders, including international organizations, are needed in efforts to counter the use of drugs. As Green Crescent, we are always ready to cooperate in this respect."
Increased substance use during the pandemic
The opening and closing speeches of the session hosted by Green Crescent together with UNODC and EURAD, entitled "Increasing Prevalence of Methamphetamine Use in Europe and Asia Regions", were given by Ambassador Ahmet Muhtar Gün, Permanent Representative of Turkiye to the United Nations (Vienna). Other speakers included Prof. Kültegin Ögel, Green Crescent Counseling Center (YEDAM) Consultant; Giovanna Campello, Chief of the UNODC Prevention, Treatment and Rehabilitation Section; and Stig Erik Sorheim from EURAD.

Ambassador Gün, Permanent Representative of Turkiye to the United Nations (Vienna), pointed out that young people and children are at the greatest risk of drug use, saying:
"We have to prevent these risks, which requires legislative arrangements to be made at an international level. We see the normalization of drug use in some countries. While it is being iterated that some substances are not detrimental, this runs the risk of affecting use. During the pandemic, we have seen the use of substances increase particularly in the countries that have adopted a more liberal approach. We need the experience, knowledge and expertise of various sectors and non-governmental organizations to keep up our efforts in this domain. Success in the application of preventative activities and treatment regimes is possible with the meaningful contribution of all stakeholders at national, regional and global levels. In this context, we attach great importance to the meaningful cooperation established between Green Crescent and UNODC."
Same group, different substances
Prof. Ögel, Green Crescent Counseling Center (YEDAM) Consultant, talked about methamphetamine use in Turkiye and the efforts of YEDAM in this field:
"As Green Crescent, we provide prevention and rehabilitation services free of charge through the YEDAMs all over Turkiye for the five recognized types of addiction, including drug addiction. Our YEDAMs have encountered the use of the drug methamphetamine, known also as crystal meth, among the general public in Turkiye, which is known for its strong addictive property. The use of such substances is most common among the less educated and the lower income population. Our encounters with those using methamphetamine in Turkiye in our YEDAMs point to a roughly uniform user profile. While the user group remains the same, the substances they use change over the years. Data show that the median age of methamphetamine users is 24. A seven-year timespan has been observed from the day of first substance use to the use of methamphetamine. We have a better chance of helping those at risk of advancing to methamphetamine use if we can identify them within this seven-year period. At YEDAM, anyone who might need help in this regard is welcome, as we offer counseling free of charge to both substance users and their families upon application to our centers.

During the event, Giovanna Campello, Chief of the UNODC Prevention, Treatment and Rehabilitation Section, talked about the global status of drug use and the necessary preventative efforts, whereas Stig Erik Sorheim from Europe Against Drugs (EURAD), of which Green Crescent is also a member, talked about methamphetamine use in Europe and the treatment options.
Green Crescent draws attention to its efforts in the prevention of addiction through art
The CND event also served as a platform for the display of the best works submitted to the International Green Crescent Cartoon Contest, organized by Green Crescent to draw the attention of the public, and young people in particular, to the dangers of addiction. The exhibition, which could be accessed online for the duration of the 65th CND event, showcased works by cartoonists from dozens of different countries, with the aim being to generate awareness and draw attention to the perils of addiction with an artistic light.