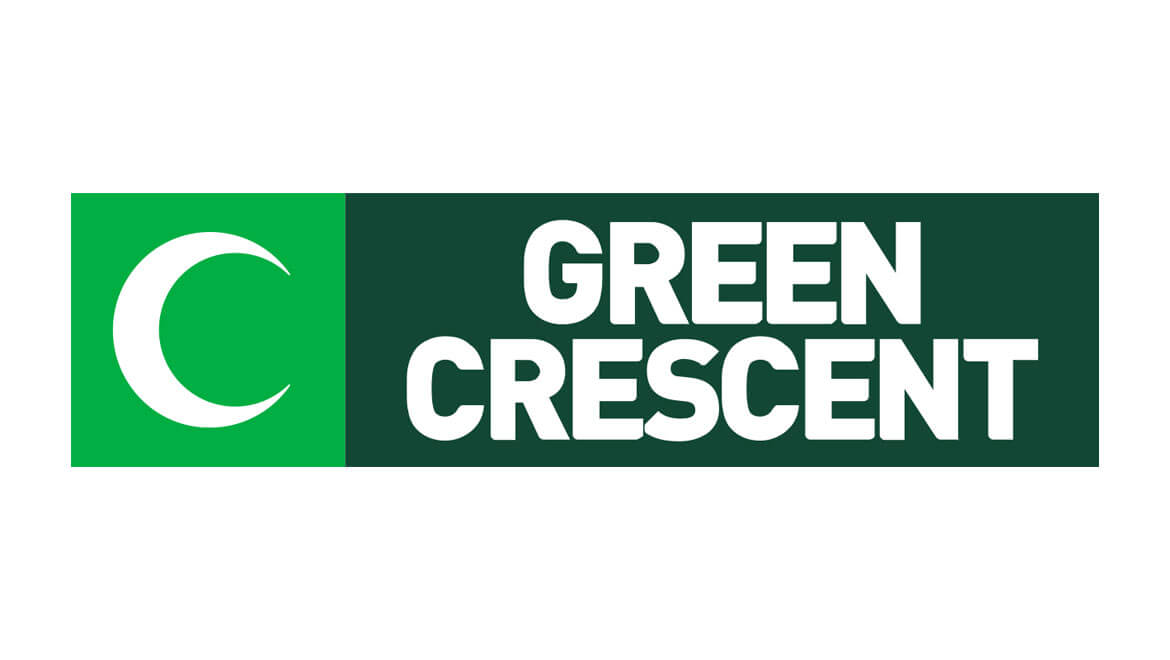 Green Crescent's Statement on the Coup Attempt
Turkish Green Crescent sent to its international partners a statement on the coup attempt.
Green Crescent sent to its international partners a statement on the coup attempt which was repelled by security forces and citizens on the night of July 15. Reiterating that those who challenged our national will failed thanks to our brave fellow citizens, Prof. Öztürk made a statement:
"It is with great sadness that around 10 pm on 15 July, 2016 a group from within the Turkish Armed Forces attempted a coup d';état in Turkey. This group, as it was confirmed after a few hours, was composed of soldiers supporting the Fethullah Gulen Terrorist Organisation (FETO). The coup plotters closed down the Bosporus Bridge; flied military jets and helicopters above the city; bombed government buildings, the Turkish Parliament primarily; attempted to kill the Turkish President, Recep Tayyip Erdoğan, as well as elected MPs; and clashed with the Turkish police when the police was trying to stop the coup plotters. They seized control of Turkish state broadcaster, TRT, and declared curfew on the TV. Yet, the Turkish President was soon on the TV through Facetime and called all citizens to take to the streets to protect the democracy.
After the President';s call, all citizens of different political beliefs were on the streets to claim their right to democracy and elected parliament. They lay in front of the tanks to stop them. They kept resisting the whole night though the coup plotters fired their guns against unarmed civilians. It was these brave people who defeated the coup attempt that night.
We lost more than 260 citizens, most of whom were civilians; and thousands were injured. As Turkish Green Crescent, we strongly condemn any attack on the elected parliament and the President, as well as the Turkish democracy. Since the very first moments of the coup attempt, we have stood side by side with our fellow citizens. We believe our Nation';s will prevails over any attack against our liberty and democracy. The memories of our martyrs will always be remembered and cherished.
I thank all our friends and partners who expressed their support to our country.";