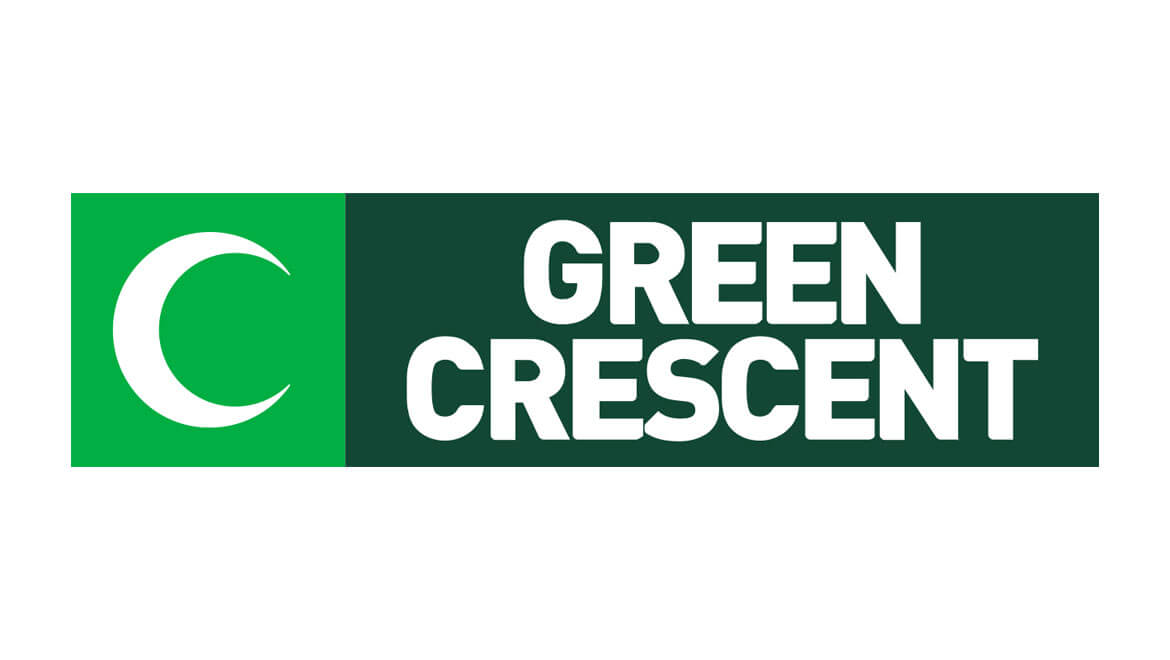 International Short Video Competition "Let's Talk About It, You Are Not Alone" Winners Announced
International DAWAP project which was initiated by the Green Crescent to develop effective and science-based tools to be used in communication activities targeting drug addiction came to an end. Winners of the international short video titled "Let's Talk About It, You Are Not Alone" which was organized within the scope of the project were handed their awards.
Winners of the international short video competition "Let's Talk About It, You Are Not Alone" which was held within the scope of Drug Addiction Awareness on Adults (DAWAP) Project. Advocating for the need to utilize proper and effective public health communication methods in drug Addiction awareness campaigns, the Green Crescent held the competition with well-known European NGOs. Syrian students at Sehir University of Istanbul, Mr. Beshr Idlbi and Huzaifa Asim, won a first place award with their video titled "Where Were You?" while Dutch participant Dobber Bolhuis came in second with his video titled "Coming Home", and Lithuanian participant Edvinas Montwillas came in third with his video titled "Temporary Darkness". The winners received 5000, 3000 and 2000 Euros, respectively.
Financed by Ministry for EU Affairs, The Centre for Education Youth Programmes (Turkish National Agency), Drug Addiction Awareness on Adults (DAWAP) project aimed to create drug addiction awareness both in Turkey and in Europe through the short video competition.
Prof. Öztürk: "DAWAP contributed to increase awareness among adults"
President of Green Crescent, Prof. Mücahit Öztürk handed the winners their awards and stated "Young people contributed a lot to the overall project with their video works each of which includes valuable messages. DAWAP made a great contribution to support the production of awareness-raising materials targeting adults. As Green Crescent, we actively advocate for communication strategy developed on the basis of scientific analyses within the project. Thanks to these efforts, increasing adult awareness on drugs is included in Turkish national strategy on drugs. I would like to express our thanks to all individuals and organizations, and young participants of the competition for contributing to such a significant project."
During his speech at the award ceremony which was attended by President of Green Crescent Prof. Mücahit Öztürk, project advisor Prof. Peyami Çelikcan, national first place winners and project representatives from Lithuania, Holland, Portugal, first place winner Mr. Beshr Idlbi said "Years ago, son of our neighbour died of drug addiction at a very young age. There was no one to take care of and offer a bright future to him, including their parents. This competition and being the first-place winner have been an opportunity for me to draw attention to this matter; it also motivated me greatly for my profession. I thank Turkey and Green Crescent for this opportunity." Dobber Bolhois, the Dutch participant who came in second in the competition, said that he depicted drug addiction in this competition, and that he would direct a new film with his award. Stating that movie making is a passion for him, Edvinas Montvilas said that they tried to understand drug addiction within the frame of this competition and that being the third place winner of the competition would be a source of inspiration for him to make more movies.
High school and university students living in Turkey, Holland, Lithuania and Portugal participated in the short video competition. Informing adults on drugs and addiction risks and preventing drug use among children and youth through awareness-raising were the focus of the videos; there were messages regarding the risks of drug addiction.
First – Where Were You? / Beshr Idlibi & Huzaifa Asim
Second – Coming Home / Eva de Jonge & Klaas Bolhuis
Third – Temporary Darkness / Edvinas Montvilas