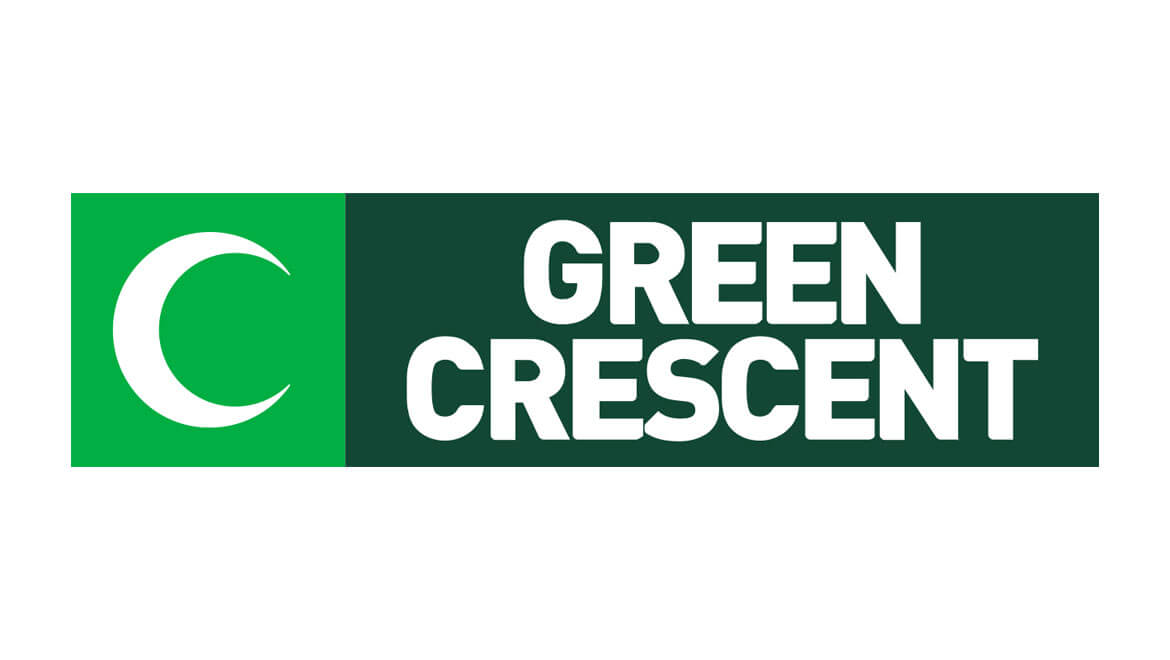 The electronic cigarette is not innocent - It poisons!
Recently, the use of electronic cigarettes has become widespread as it has helped with smoking cessation. The Green Crescent experts warn that e-cigarette is an addictive tobacco product and contains carcinogenic substances and causes serious health problems: Electronic cigarette is not innocent, it poisons!
The World Health Organization (WHO) states that smoking is the leading cause of preventable deaths and illnesses in the world. Accordingly, various treatment methods, medicines and substitute products are being developed to reduce the use and harm of tobacco products. Experts say that many of these medicines and products are produced with economic interests and are pushed into the market without any clinical proof, one example being e-cigarettes. The e-cigarette is unsafe and provides the user with nicotine in an electronic device. Recently, the use of e-cigarettes has become quite widespread as a result of the allegation that it has helped to stop smoking. Experts say the e-cigarette is not a smoking cessation product but rather a tobacco product similar to the water pipe, pipe, cigar, etc., and emphasize that this product is produced by the tobacco industry. The Green Crescent Scientific Committee Member Prof. Dr. Erkan Ceylan stated that the target of the tobacco industry, which markets the product, is young people and that e-cigarette use is spreading at an alarming rate. 

E-cigarettes contain carcinogens and addictive substances, Ceylan said in the following explanations: Electronic cigarettes are chemical substances that have adverse effects on the respiratory system. Others who are inhaling the chemicals from this product are secondhand smokers just like with cigarettes. It is also easier for e-cigarette users to switch to using cigarettes and other tobacco products. Advertisements on the internet promoting the product as a healthy alternative, and celebrity endorsements should be prohibited.
The Nicotine in E-cigarettes Poisons
Ceylan stated that scientific studies show that users of e-cigarettes also consume cigarettes coincidently: "Use of electronic cigarettes and cigarettes together is the most common type of e-cigarette use. In other words, people start e-cigarette in order to quit smoking and become addicts who use cigarettes and e-cigarette together later on. E-cigarettes and cigarette consumers may experience increased cardiovascular disease in addition to lung diseases. In addition, cartridges leak nicotine and cause the skin to be exposed to excess nicotine and even poisoning. Also, since these products are electronic, frequent occurrences of defects such as device explosions have been witnessed."
Increasing the amount of nicotine for sustainable consumption
The e-cigarette consists of three parts: a battery, a vaporizer, and a cartridge containing nicotine. The amount of nicotine in the cartridge can vary but producers are increasing the amount of nicotine in the cartridge to make usage continuous. Some products contain nicotine in amounts as high as 100 mg, which could lead to poisoning. Also, contact with the skin of the liquid in the cartridge is particularly dangerous for children, pregnant women, lactating women, and the elderly. The World Health Organization says that all e-cigarette cartridges are risky and should be kept away from children, whether or not they have a high nicotine content. On the other hand, a single cartridge contains between 10 and 250 breaths of nicotine, which corresponds to 5-30 normal cigarettes.
E-cigarettes are forbidden but "free"!
Production and import of the e-cigarette are prohibited in Turkey. However, it can still be obtained through illegal ways, unofficially from electronics stores or the internet. The sale of the product at shopping centers and on the internet causes young people, who already spend most of their time on the computer and at shopping centers to easily reach e-cigarettes. Additionally, electronic cigarettes are also forbidden under the Law on the Prevention and Control of Hazards of Tobacco Products No. 4207; however, law enforcement and standards are inadequate. This means that tobacco control health policies should be regulated to reduce potential risks to public health. Experts say that the use of cigarettes and e-cigarettes can be reduced by preventing the tobacco industry from positioning e-cigarettes as a less harmful alternative to smoking.
Drug danger from e-cigarettes
Some e-cigarette cartridges are also user-replaceable. This poses a serious hazard as it allows the insertion of other addictive substances into the cartridge. Recent evaluations of synthetic cannabinoids by the EMCDDA (European Center for Drugs and Addiction Monitoring) reported that these substances have recently been found in liquid form in Europe and consumed in e-cigarette cartridges.

It does not help with smoking cessation
There is no statistical medical evidence that e-cigarettes helps with smoking cessation. Medical studies do, however, show that e-cigarette does not diminish the desire to smoke. On the contrary, the rate of using e-cigarettes together with cigarettes is increasing. Supposedly tobacco-free, e-cigarettes contain nicotine, nornicotine, and tobacco products such as myosmine. Prof. Dr. Erkan Ceylan gives the following information: In addition to glycerol, propylene glycol and nicotine, metals such as acetaldehyde, acetone, formaldehyde, cadmium, lead, nickel, copper and tin have been detected in the smoke of e-cigarettes. E-cigarette smoke is as addictive as the nicotine in cigars. It also causes side effects such as headache, palpitations, mouth and skin diseases and in the gastrointestinal system because of the uncontrolled and high dose of nicotine taken.