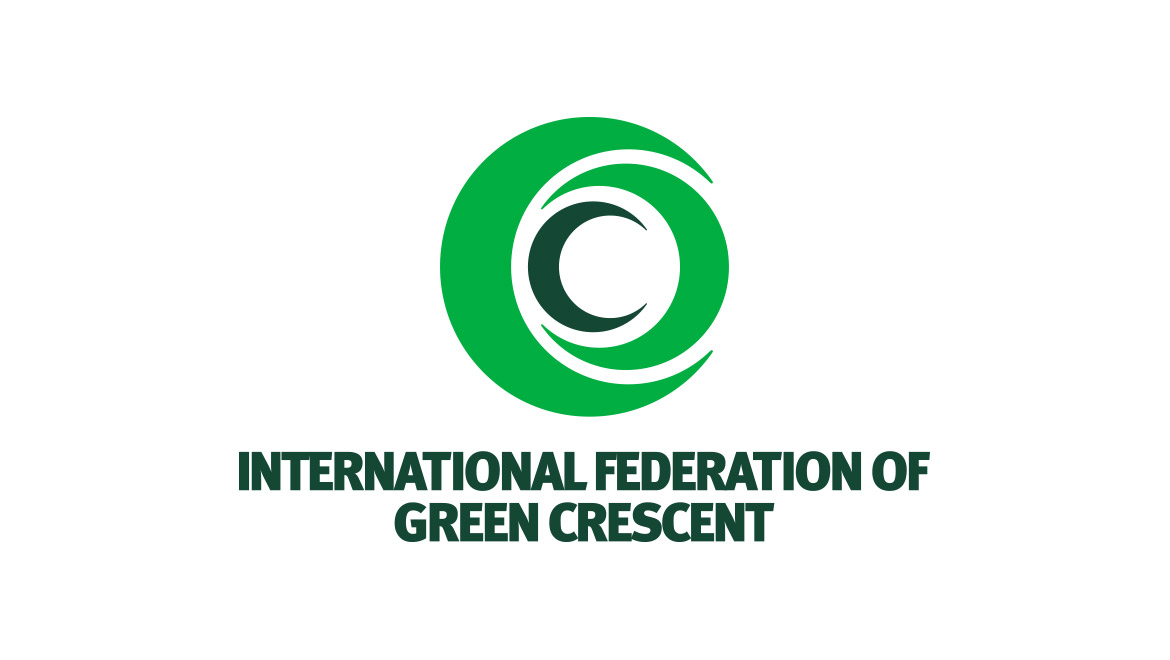 The International Federation of Green Crescent convened with 95 Country Green Crescents for an online meeting on December 14–16.
Throughout the 3-day meeting, discussions were held on the future visions and addiction prevention programs of the 95 member countries of the International Federation of Green Crescent (IFGC), some examples of country projects, and the International Financial Support Program devised by the Turkish Green Crescent, while new trends in addictions took center stage. More than 300 participants from six continents took part in the Capacity Building Program, during which local and regional presentations of the IFGC members were displayed.

The opening speeches at the event were given by Prof. Mücahit Öztürk, President of the Turkish Green Crescent Society, and Prof. İhsan Karaman, President of the IFGC. The program also included presentations by representatives of the United Nations Office on Drugs and Crime (UNODC), the Turkish Cooperation and Coordination Agency (TİKA) and the Turkish Maarif Foundation, while representatives of the Country Green Crescents shared their international, regional and local cooperative efforts.