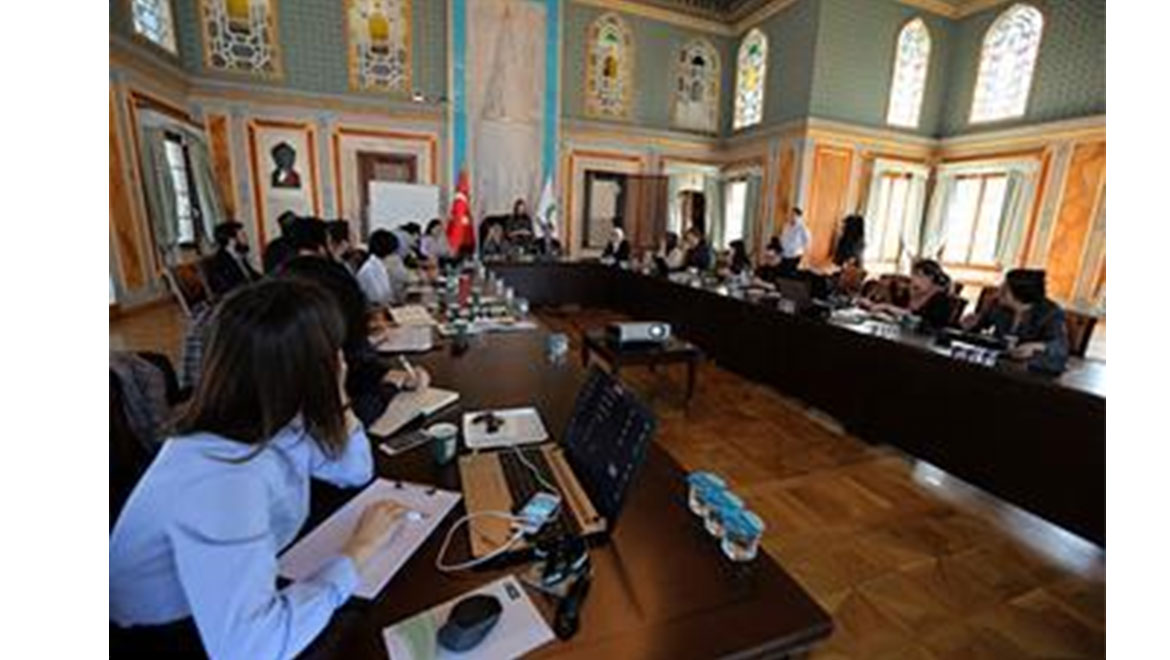 THE LECTURE ABOUT ADDICTION BY PROF. DR. POTENZA FROM YALE UNIVERSITY
Prof. Dr. Potenza from Yale University gave lecture regarding behavioral addictions to employees of the Green Crescent.
The Green Crescent hosted Prof. Dr. Potenza who has recognized studies in the fields of technology and online gambling addictions. Dr. Potenza, who was granted an award in the field of academia during the 5th Phoenix Award Ceremony, gave lectures to the employees of the Green Crescent. Psychologists from YEDAM, social service specialists, the department of Scientific Research and Advocacy, Foreign Relations and Training jointly participated to the lectures.
The lectures of Dr. Potenza were about behavioral addictions such as gambling and internet addiction, eating disorders, and sexual addiction. Moreover, Gretchen Blycker who is a mental health specialist contributed to lectures with her studies in the field of 'Mindfulness-based Approaches against Sexual Addiction'.