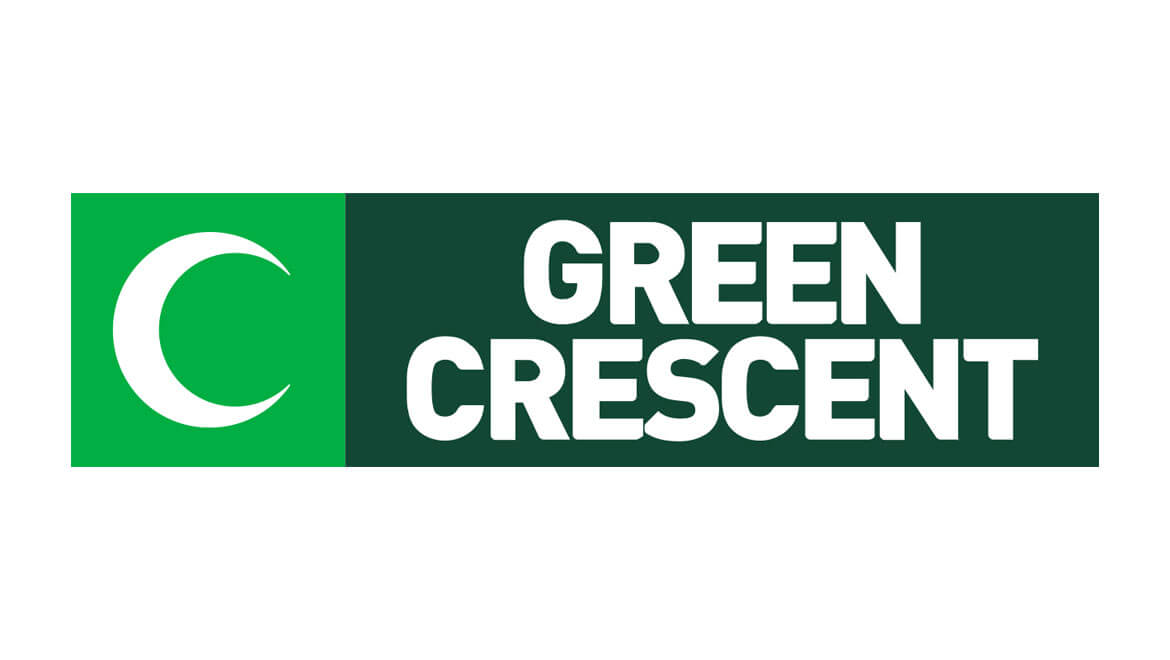 The Turkish Green Crescent Presented TBM and DAWAP in Vienna
The Turkish Green Crescent participated in the 60th Session of the Commission on Narcotic Drugs held in Vienna, and discussed the Addiction Prevention Training Program (TBM) and the international communication campaign "Drug Addiction Awareness on Adult Project';'; (DAWAP).
During March 13-17th, The Turkish Green Crescent which has gained great impetus with its international activities and its organization in 34 countries participated in the 60th session of the Commission on Narcotic Drugs (CND), a commission established by the UN Economic and Social Council (ECOSOC). The Director of the World Health Organization, Dr. Margaret Chan, participated in the opening of the program and underlined the need for treatment-focused work for drug users in her speech.
The Turkish Green Crescent Scientific Committee Chairman Dr. Peyami Celikcan participated in the program where The Turkish Green Crescent organized two side events, one of which was in conjunction with the Permanent Mission of Turkey to the United Nations (UN) and the Turkish Ministry of National Education (MEB). The side event, titled, "Government and Civil Society Partnership in School Based Prevention" was moderated by Gilberto Gerra, Coordinator of the UN Drug and Crimes Bureau Drug Prevention and Health Branch (UNODC), and was opened by H.E. Madame Ambassador of the Permanent Mission of Turkey to the UN, Birnur Fertekligil. Tuba Çetin from the Ministry of Education talked about the addiction prevention programs in schools, while The Turkish Green Crescent team presented on the world's most comprehensive addiction prevention and prevention education program, the Turkish Dependence Fight Training Program (TBM), and the "Healthy Next Generation Healthy Future" talent competition regarding addictions in all schools nationwide. On the third day of the program, during The Green Crescent';s second side event, "Drug Awareness in Adults: A Five-Step Approach to Prevention" the Turkish Green Crescent Science Board Chairman Professor. Dr. Peyami Celikcan described the DAWAP project and the outputs of the international video competition in the field of substance abuse awareness in adults conducted through the partnership of four countries. Participants of the Vienna program were hosted by H.E. Madame Ambassador Birnur Fertekligil for dinner held in honor of the Turkish delegations participating in the CND session.