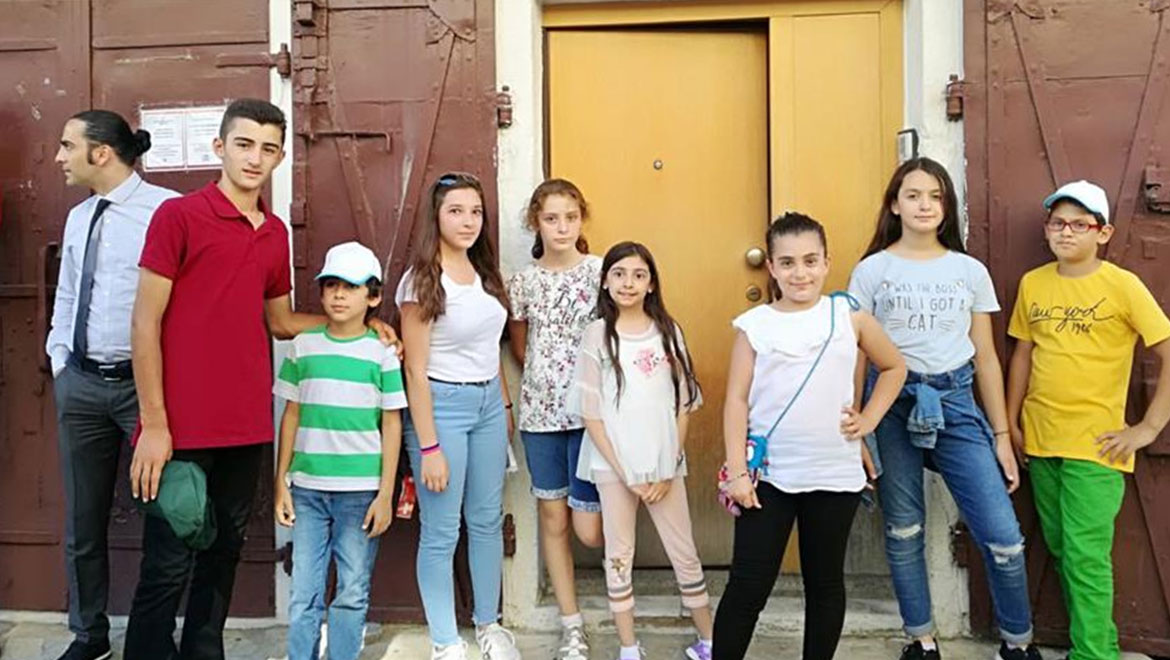 Turkish Green Crescent rewarded the talented youth with Bosnia Herzegovina tour
Turkish Green Crescent rewarded 18 students ranking the highest in 8th "Healthy Generation Healthy Future" Talent Contest with Bosnia Herzegovina tour in company with their families.
Within 8th "Healthy Generation Healthy Future" Talent Contest organized by Turkish Green Crescent, students went on Bosnia Herzegovina tour together with their families this year. The first group visited Bosnia Herzegovina between August 03-05, 2018 and the second group went on the tour during August 10-12, 2018. While the students and their families were having a great time, they had the opportunity to learn about the natural and cultural beauties of the country.
Students wanted to draw attention to addictions with their works
8th "Healthy Generation Healthy Future" Talent Contest was held in 81 provinces in cooperation with the Ministry of National Education and Turkcell. Students applied to literary and visual categories such as poster, drawing, comics, composition, poem, short video within the contest. The winners of these categories were rewarded on May 4, 2018 at the award ceremony held at Green Crescent headquarters. The province winners of the contest received 500 ₺ prize. In Turkey finals, the winners in literary and visual categories at the level of primary, secondary and high schools were awarded with 5.000 ₺, seconds with 3.000 ₺ and thirds with 1.500 ₺. Students raised awareness about the negative and destructive effects of tobacco, alcohol, drug, technology and gambling addiction with their works in different categories.