My club is Green Crescent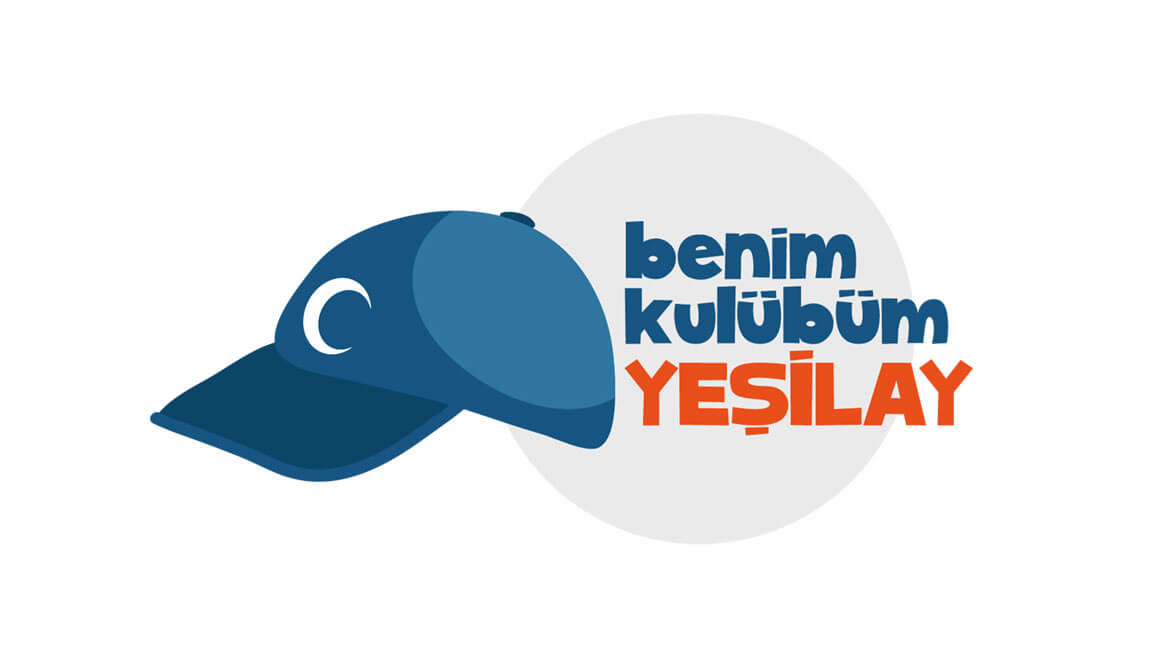 In order to establish and revive Green Crescent clubs in primary and secondary shools, The Green Crescent has put into practice the project My Club is Green Crescent. Within the project activities such as providing training about addiction to primary school and secondary school students, helping them by providing the necessary information and documents to set up Green Crescent Club, making posters and pictures with teamwork, and to complete large puzzles in groups of children are implemented.
Through Green Crescent branches and the relevant Provincial Directorate of National Education, up to now 54 branches across 31 provinces and 9000 students via 540 volunteers of Young Green Crescent has been reached within the project that began to be implemented across the country.