School-based Addiction Intervention Program (OBM)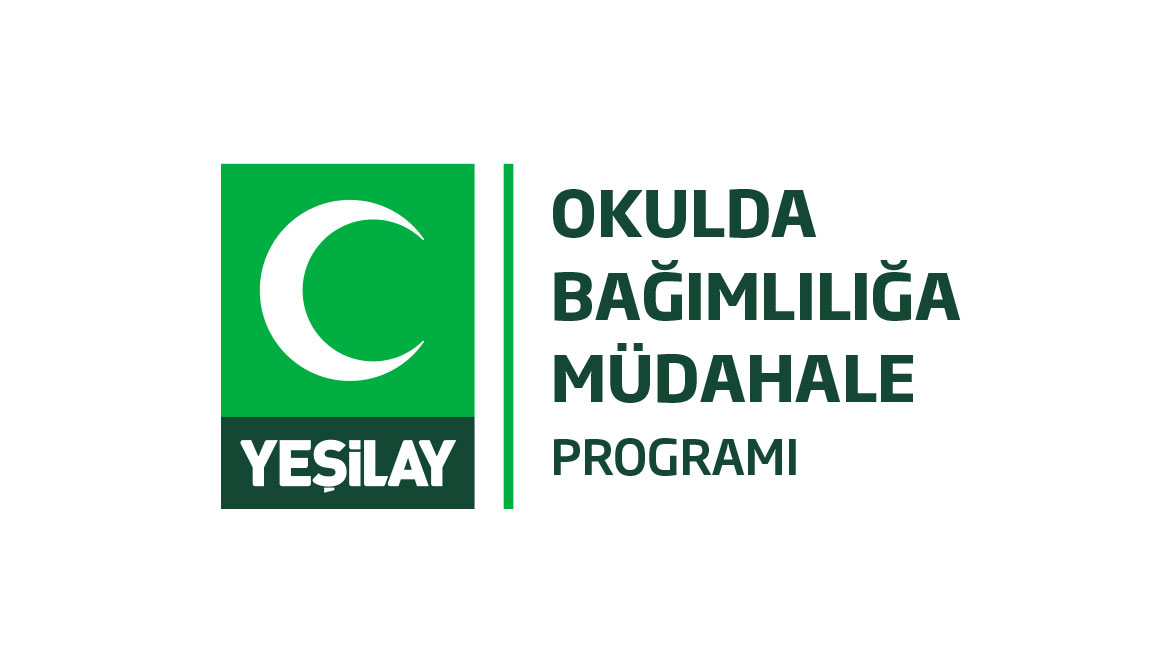 Intervention To Addiction At School Training Program (OBM), is a school-based short intervention program addressing to tobacco, alcohol, drug usage on adolescences. On pilot practice trainings, school counselors have been expressed how to determine status of student, how the teacher recognizes student's use of substance, how to convince the teenage for treatment, to inform and support family about the issue, determination of intra-family relationships, how the student can be rescued from the risky situation through support of family.
On pilot study process, school counselors have been provided supervisor support by Green Crescent and result assessment have been done. OBM shall become widespread at schools throughout Turkey.