The Healthy Generation and Healthy Future Contest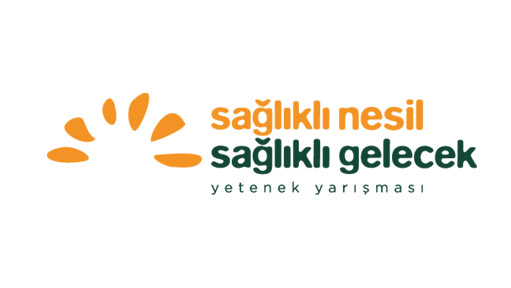 A competition of story, poster, comics, composition, discussion and slogan on the subject of "Addiction" is organized by the Green Crescent and İstanbul Provincial Directorate of National Education since 2011 in the context of "Healthy Generation, Healthy Future".
Competitions have been organized on discussion, story, poster, painting, composition, slogan, caricature fields to ensure primary, middle and high school students are grown in a conscious way against bad habits, to make negative and corruptive effects of cigarette, alcohol, drug and internet addiction are comprehended, to ensure that they have knowledge on activities of Green Crescent. It has been implemented all over Turkey since 2016 through Green Crescent branches.

Click for website.